Greater Richmond's Life Sciences community provides growth opportunities in the bioscience, life sciences and medical device service industries.
The region's Life Sciences industry also includes Haleon (R&D and production of over-the-counter drugs), Wako Chemicals (clinical diagnostic reagents), Commonwealth Biotechnologies (contract R&D), Thermo Scientific (drug development services and support) and Owens & Minor (healthcare logistics).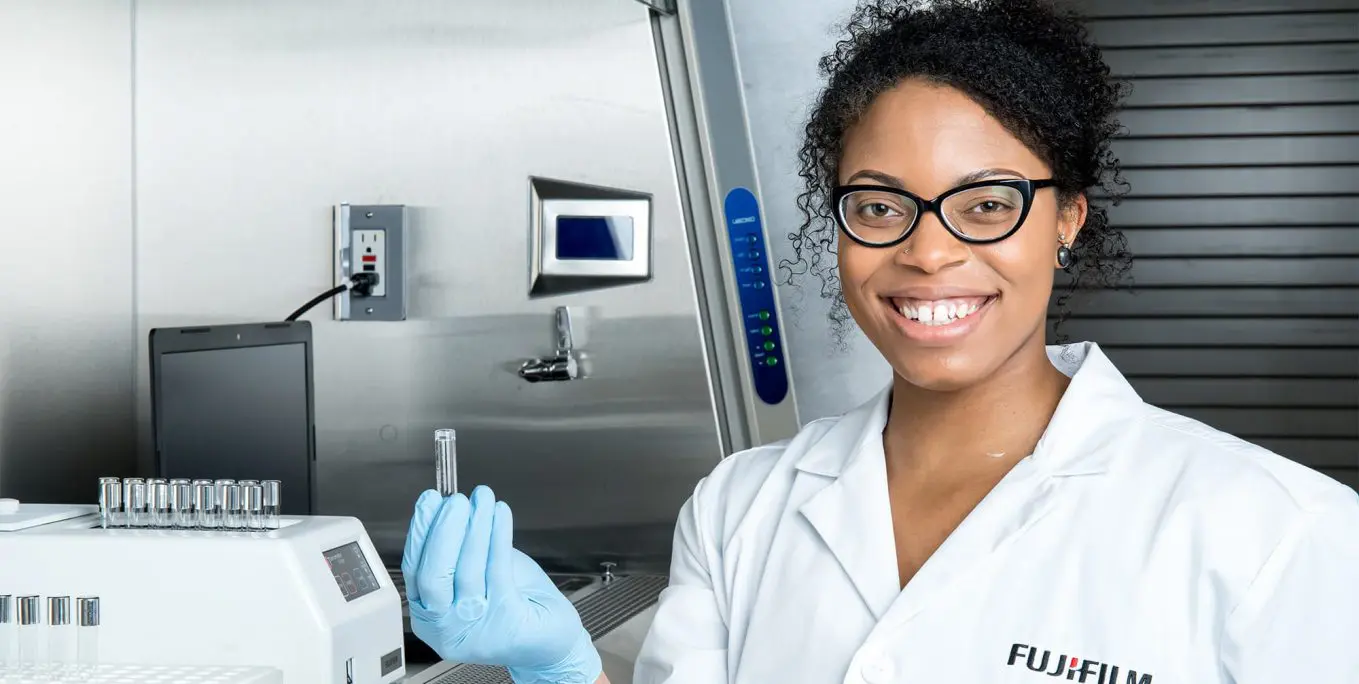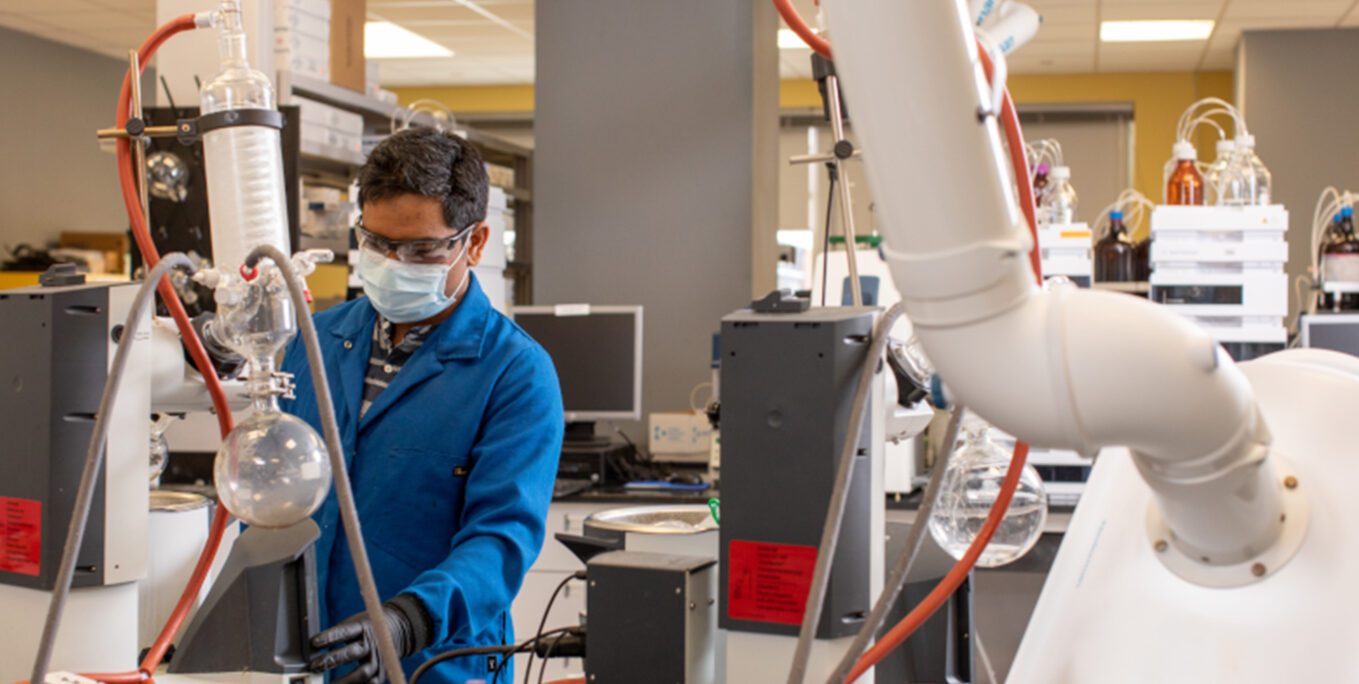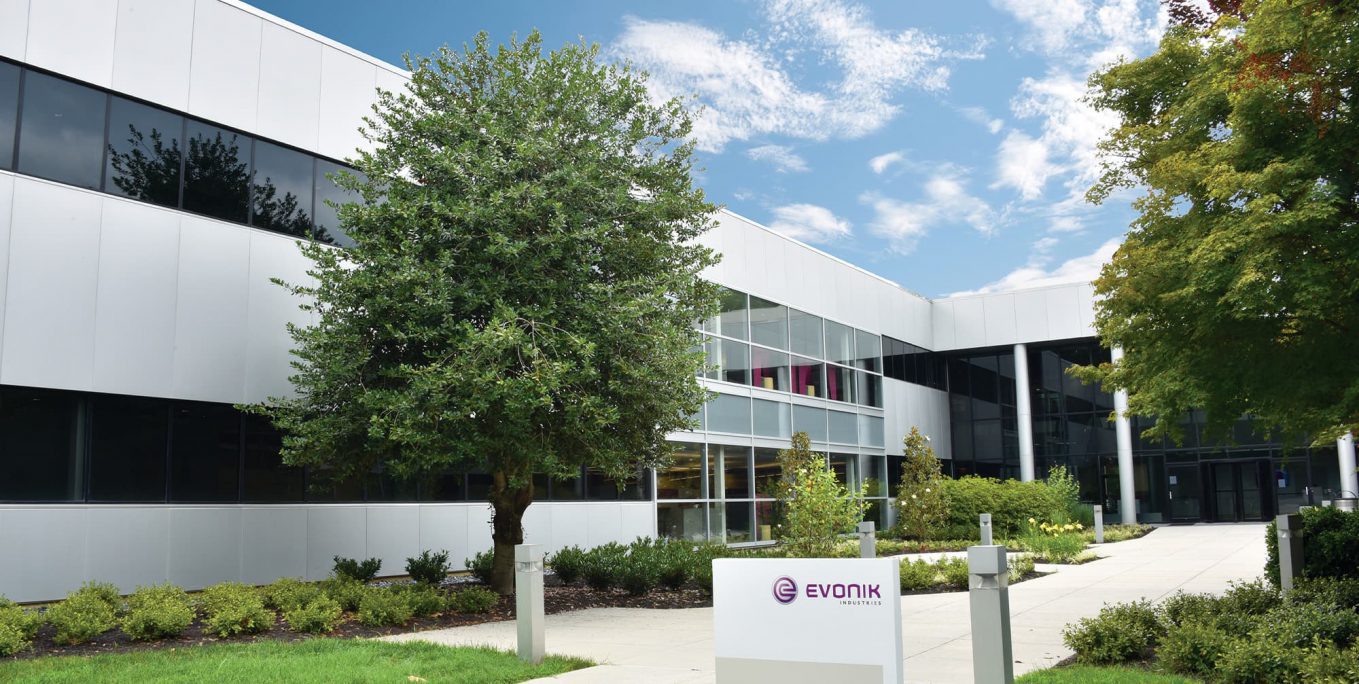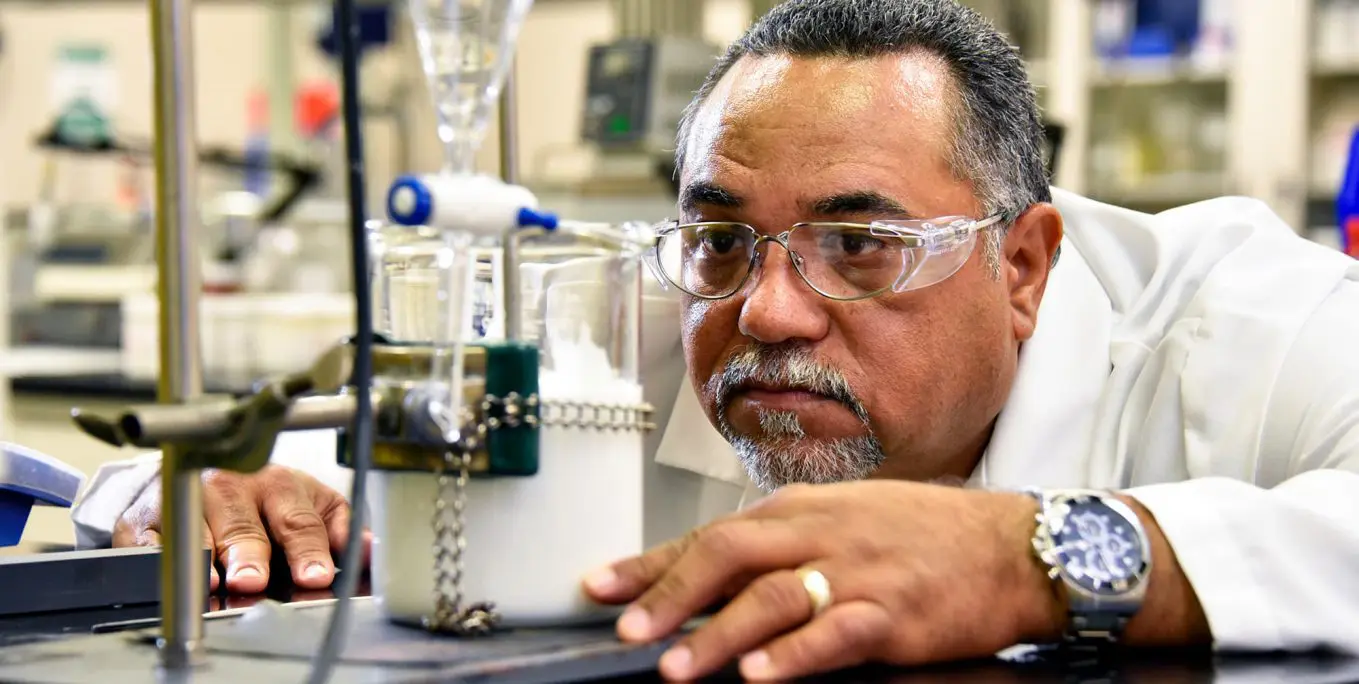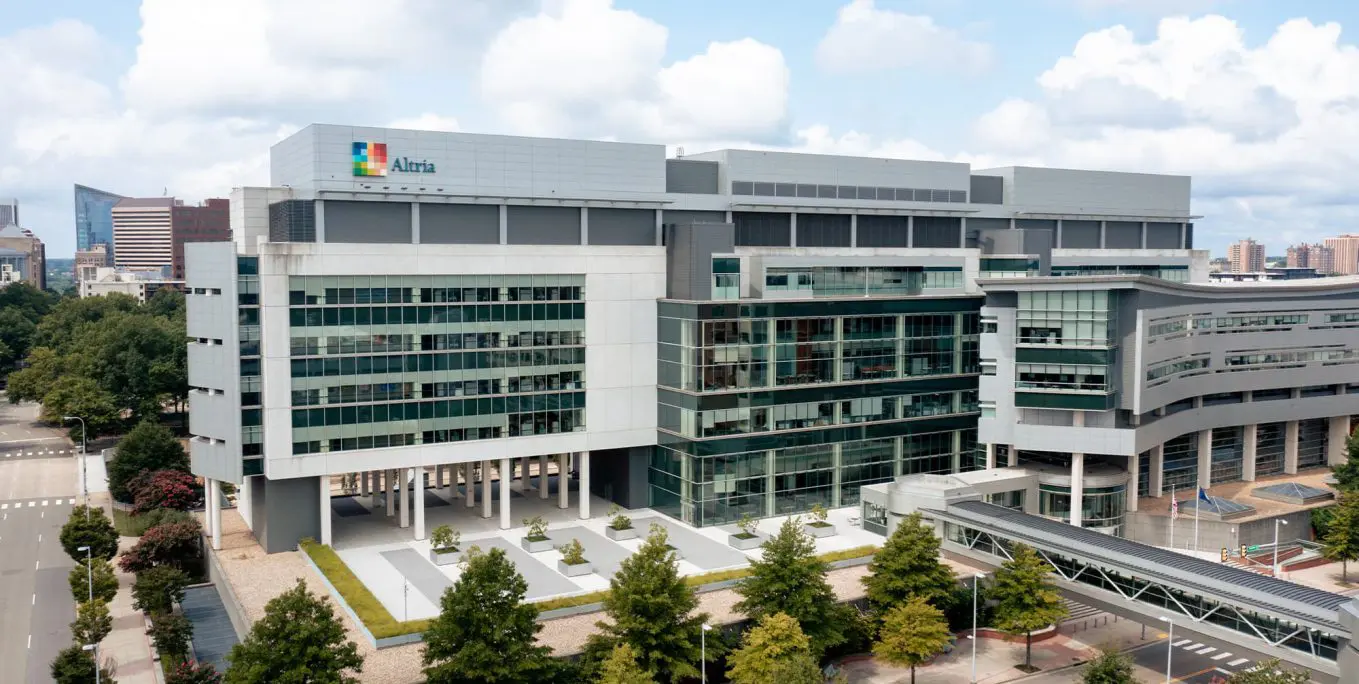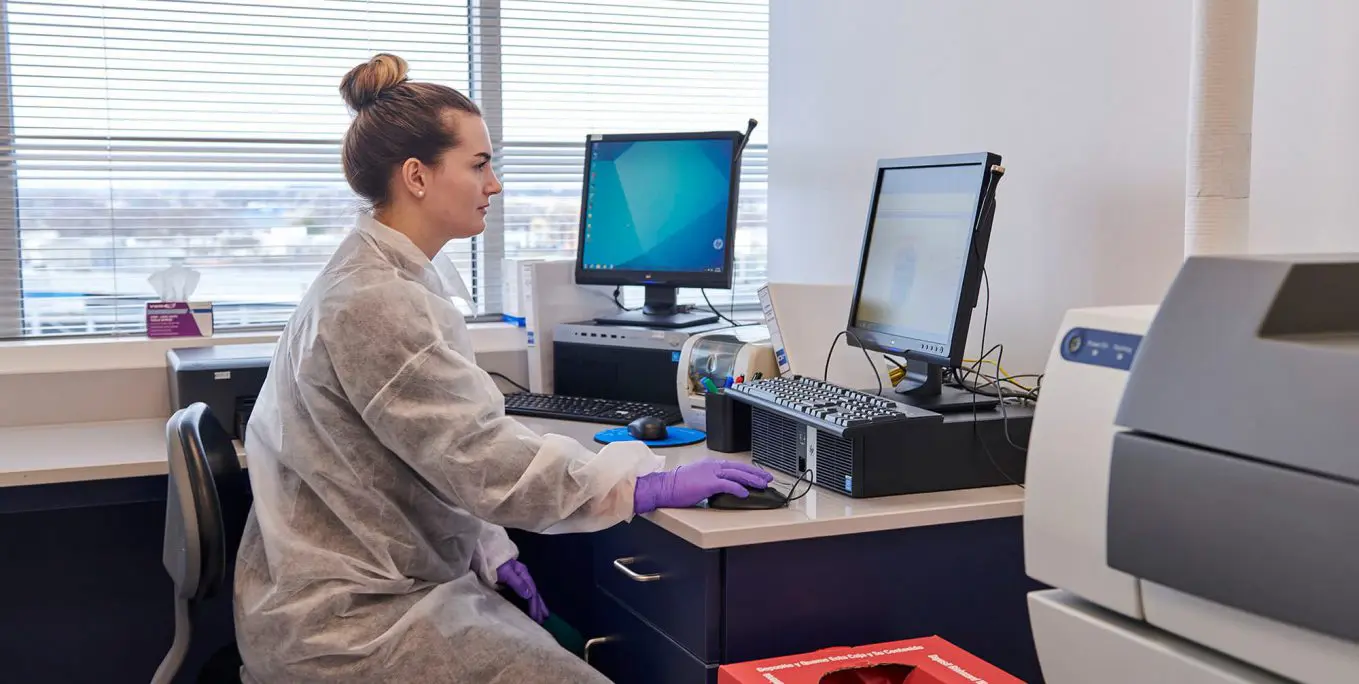 Total employment is 660,000 in the metro area, with 5,800 employed in Life Sciences.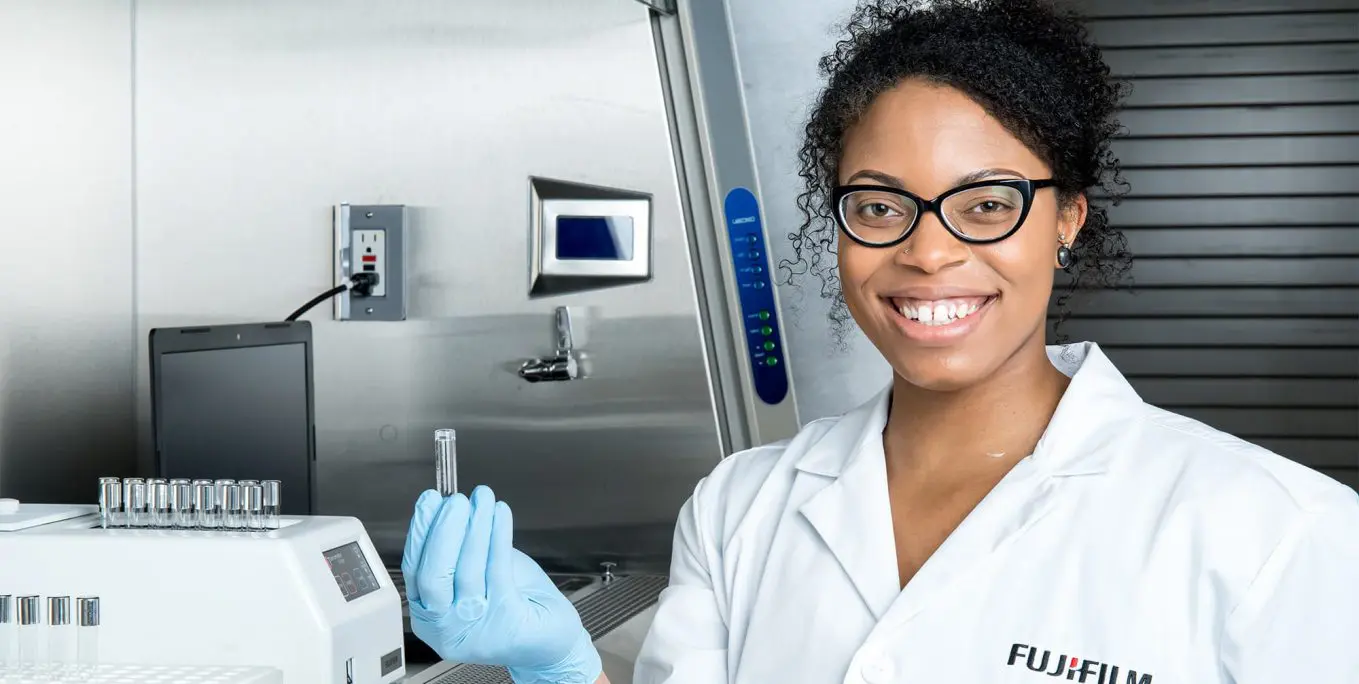 Home of the Alliance for Building Better Medicines whose mission is to reshore pharma manufacturing.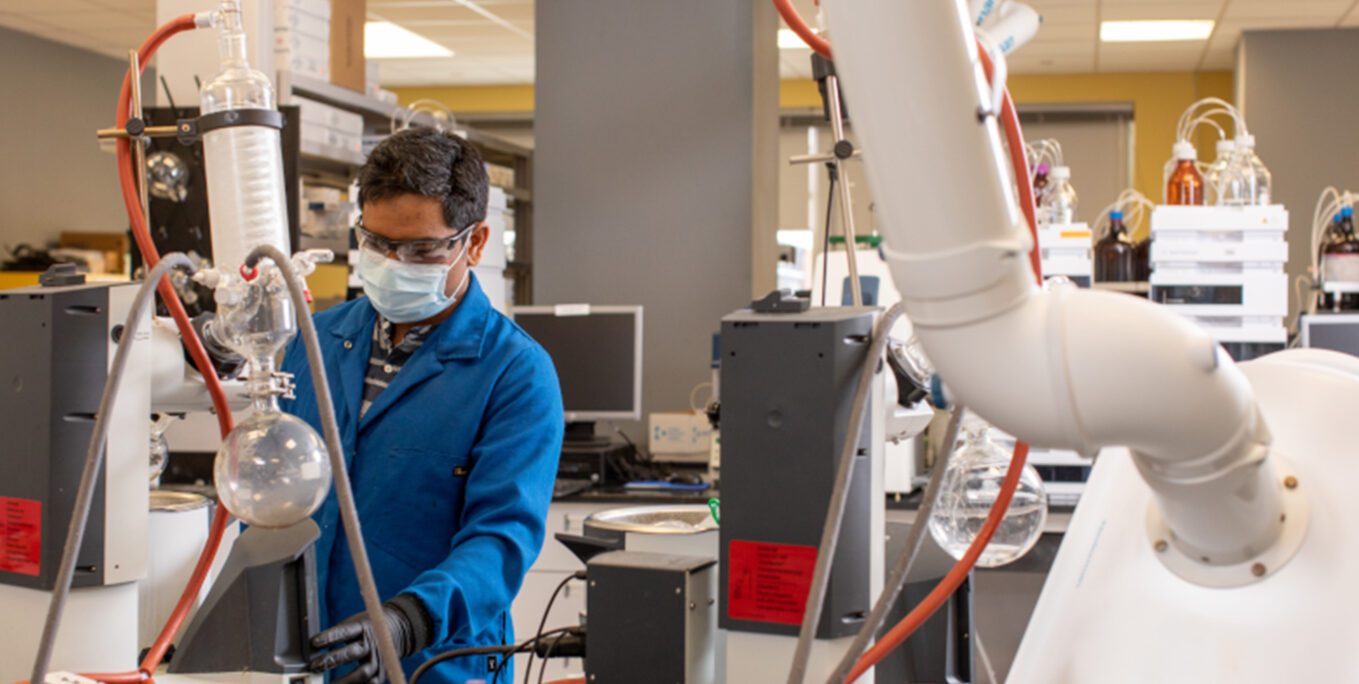 VCU's Medical School is one of the largest in the U.S. and houses one of the nation's oldest transplant programs.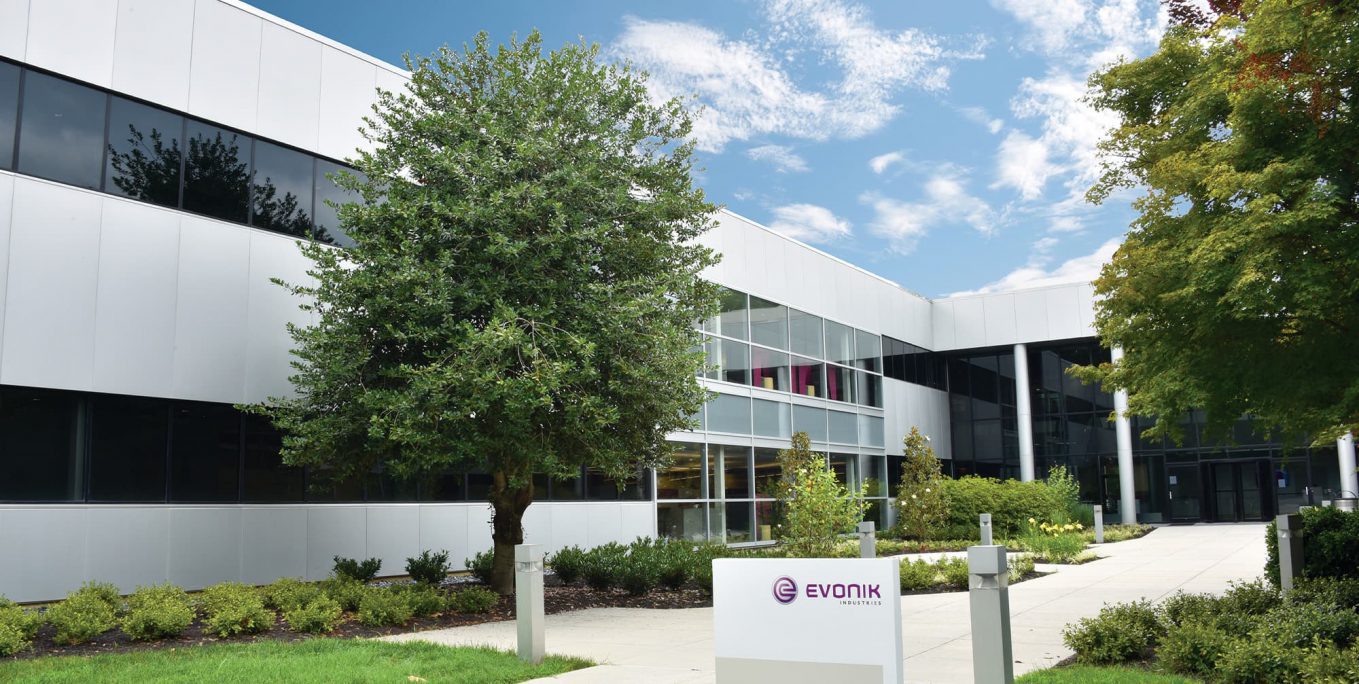 VCU's School of Engineering is home to the only PhD pharma engineering program in the U.S.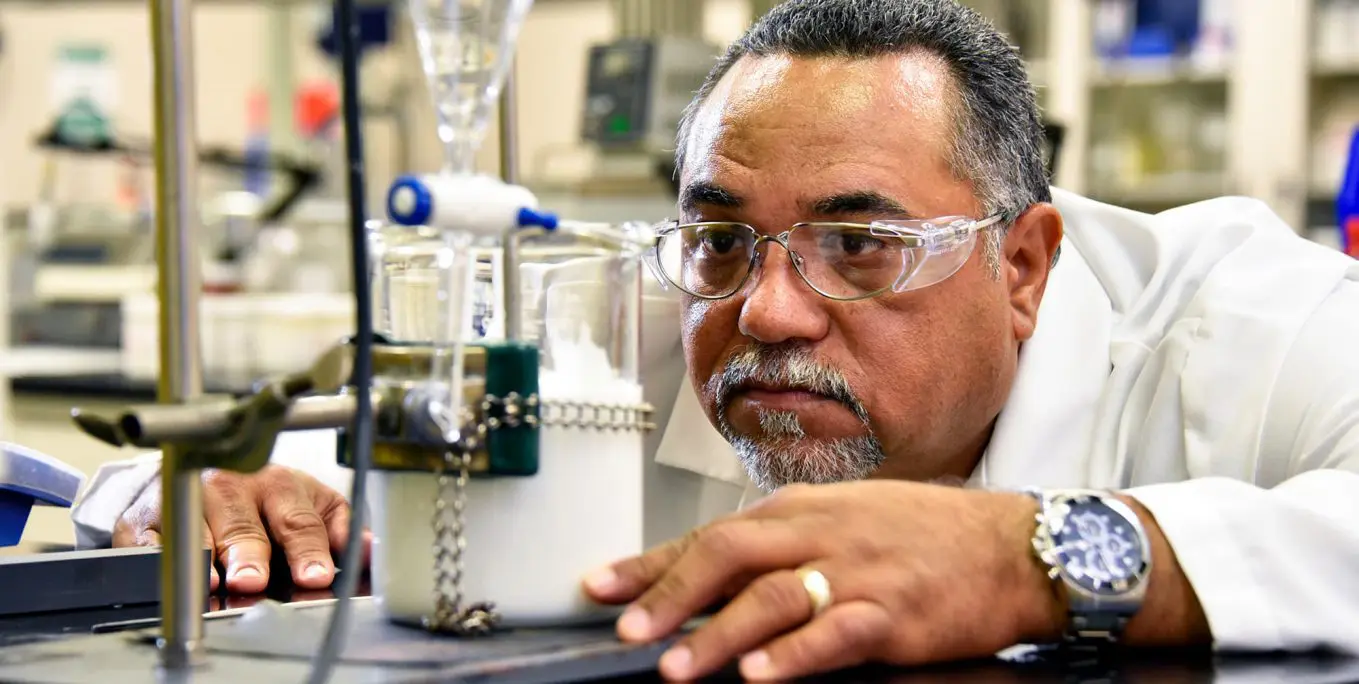 Virginia was ranked in the top 10 Biopharma clusters in the U.S. (GEN)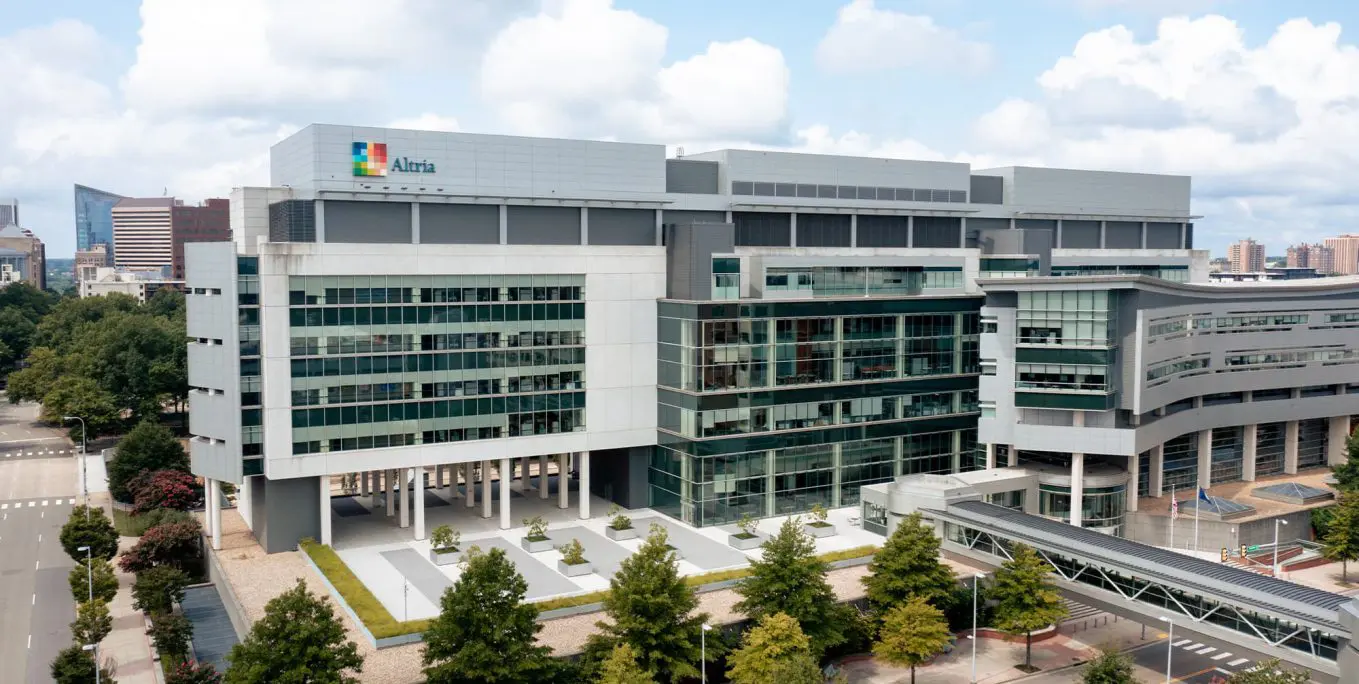 The diverse local economy includes a strong chemicals manufacturing base and a growing bioscience industry.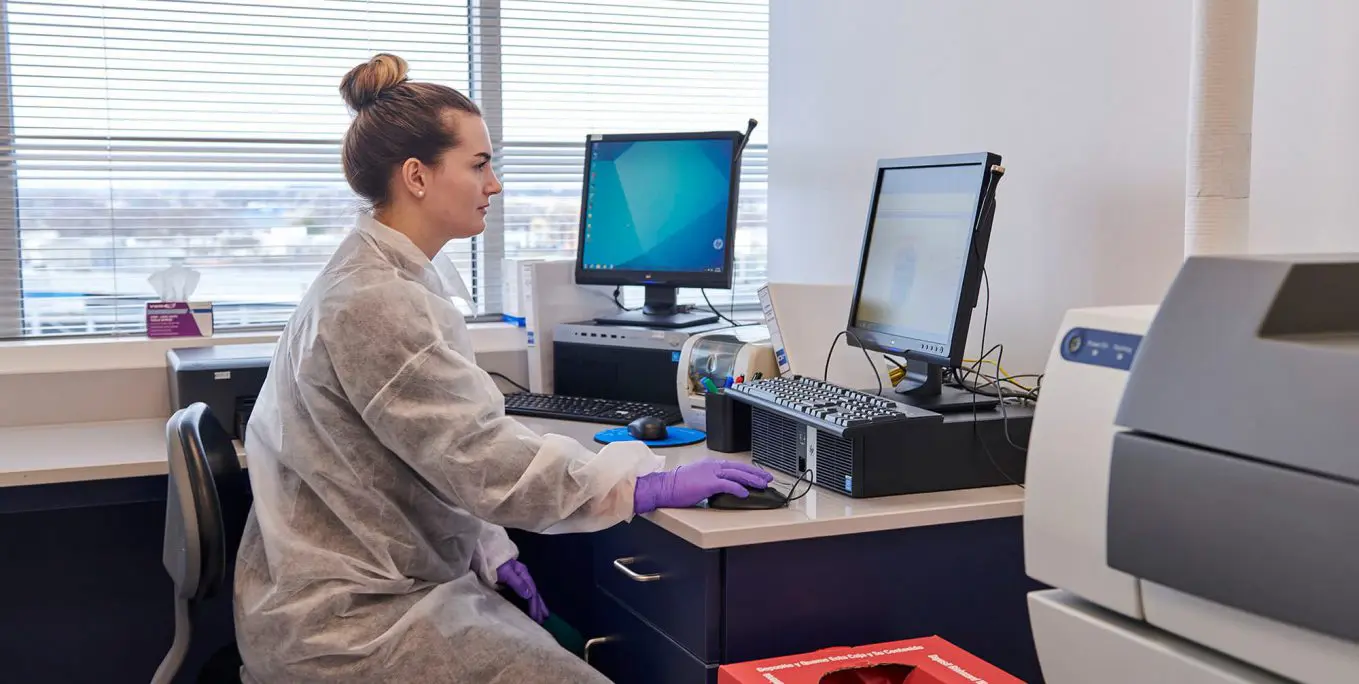 Representative Companies



The Commonwealth of Virginia and the City of Richmond provide an environment for Haleon to build leading R&D capabilities, including access to world-class talent and universities, while also offering an attractive cost of living and favorable business operating costs. Dr. Peter John Ramsey, PhDChief Scientific Officer, Haleon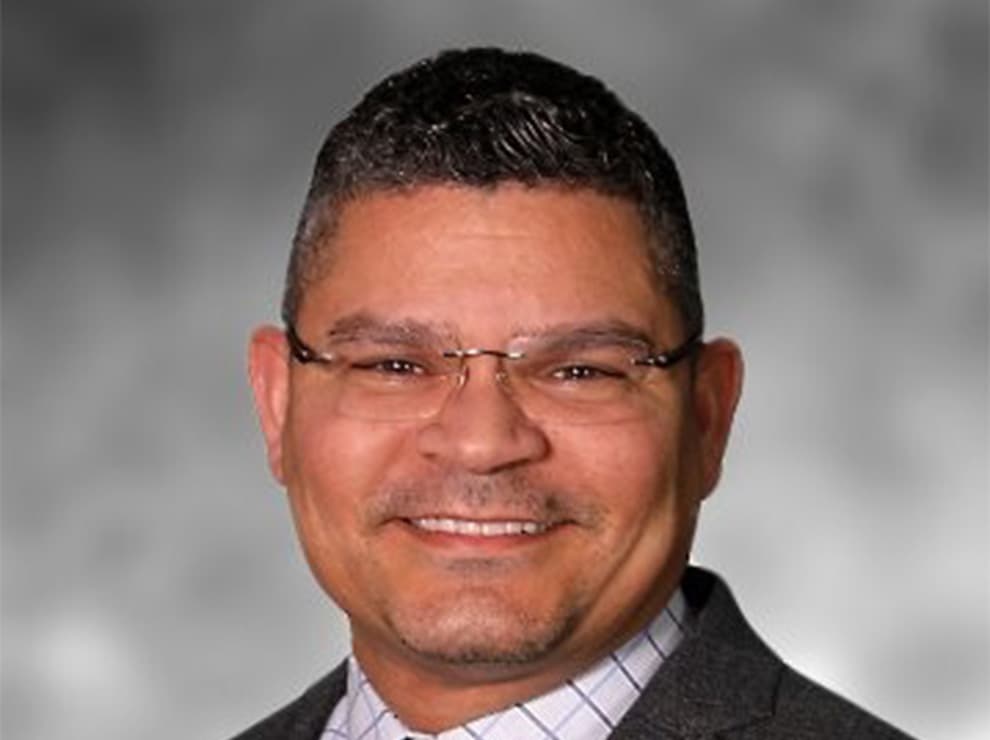 $467m
Research funding at Virginia Commonwealth University
660,000
Total workforce in the Richmond MSA
70
companies in the VA Bio+Tech Park
Local Resources + Support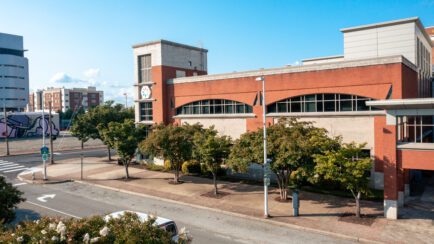 VA Bio+Tech Park
The VA Bio+Tech Park is home to nearly 70 companies, research institutes and state and federal laboratories, and is adjacent to Virginia Commonwealth University, a "Top 100″ life sciences research center.
Download the Guide:
Available as a pdf, this helpful two-page flyer provides a brief summary and assets of the Life Sciences industry in Greater Richmond, Va.
Download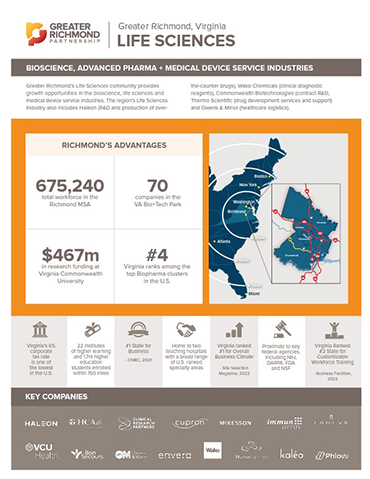 Contact Us
Learn how we help assist companies with cost comparisons, real estate and workforce needs.